Home
April 12, 2022
2023-03-22 15:57
Home
Join Asia's leading community for Digital Marketers & Small Businesses
A passionate group of marketers and entrepreneurs from across the world aiming to learn, exchange ideas, solve problems and grow together.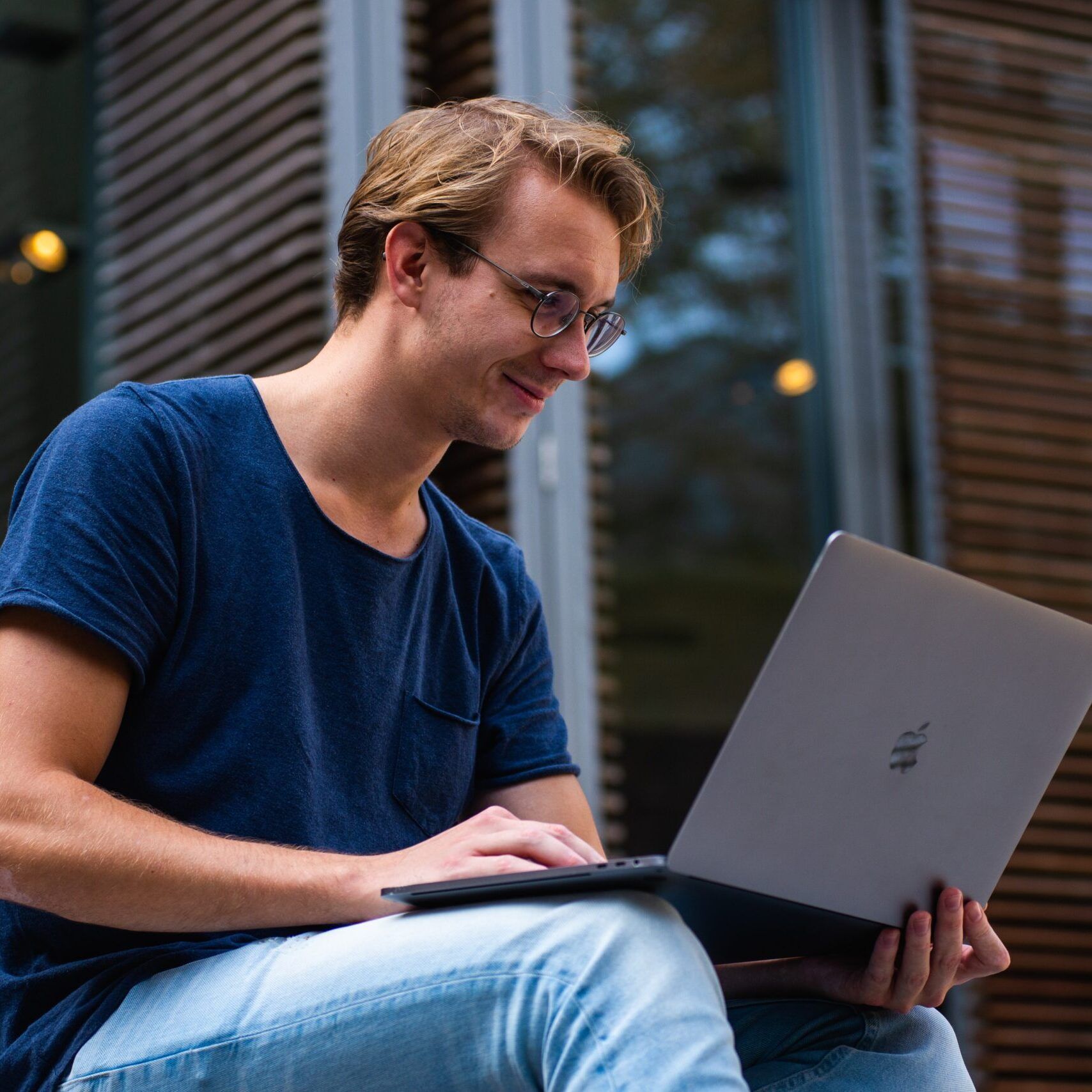 Explore
Offerings for the community
Our Speakers
The voices of Digital Asia Community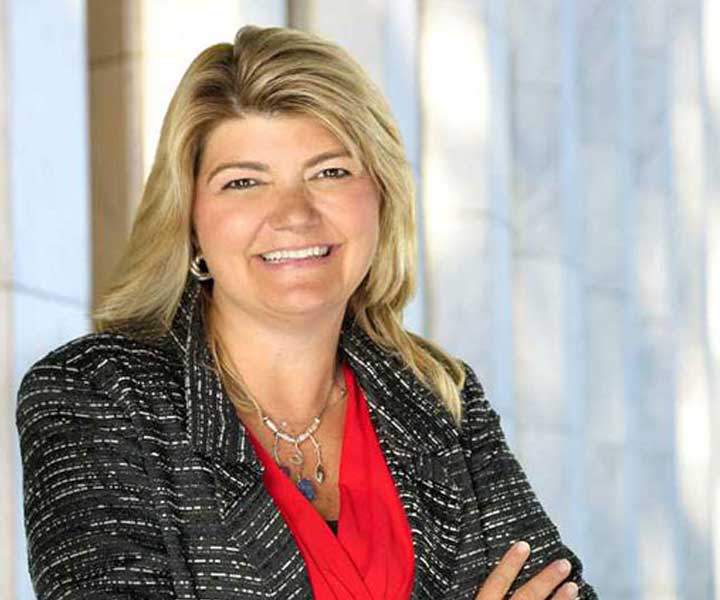 SVP and Channel Chief, Unstoppable Domains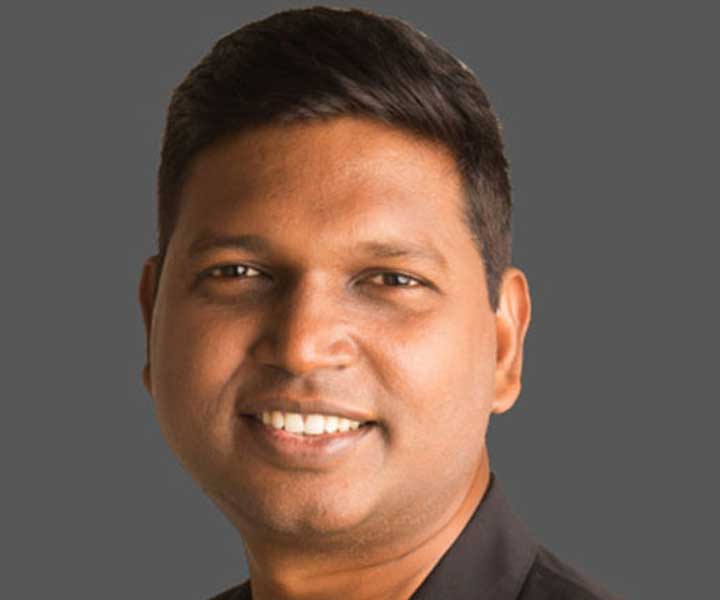 Director - Omni channel, Google India
Author and World-Renowned Business Consultant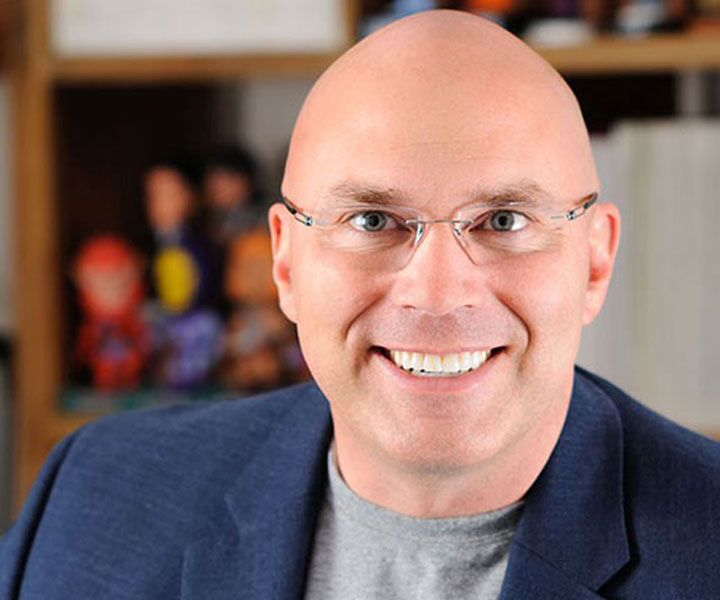 Agency Veteran, Business Coach, and Best-selling Author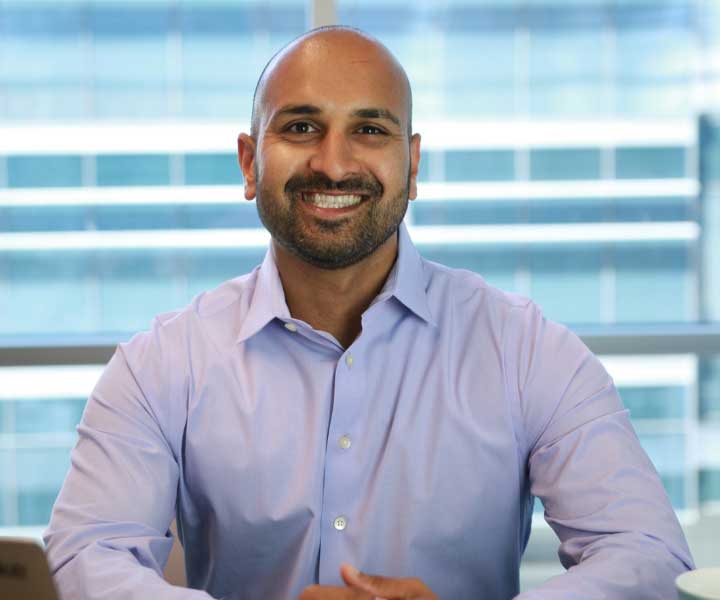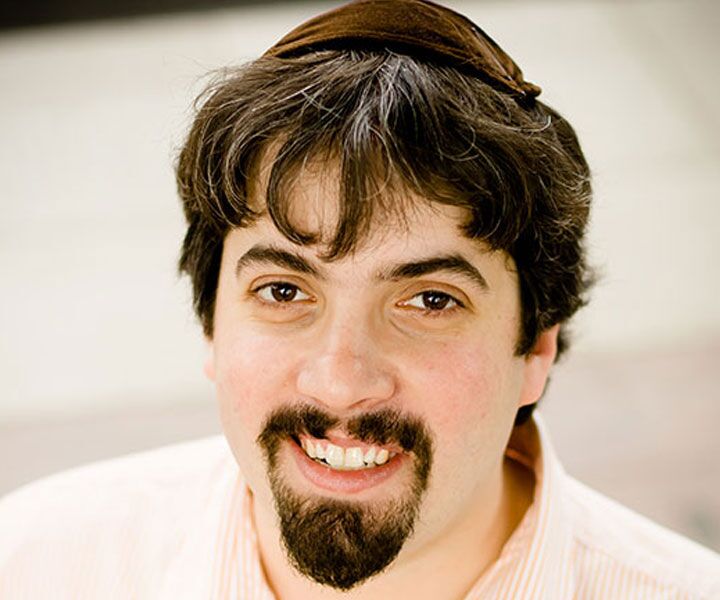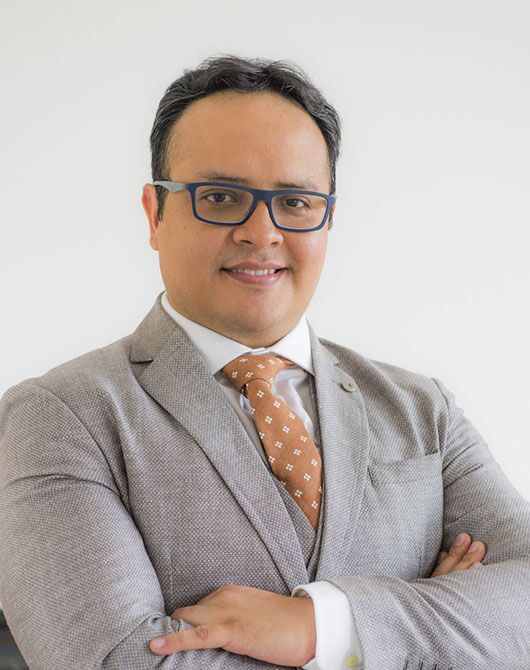 Senior Market Research Manager, Semrush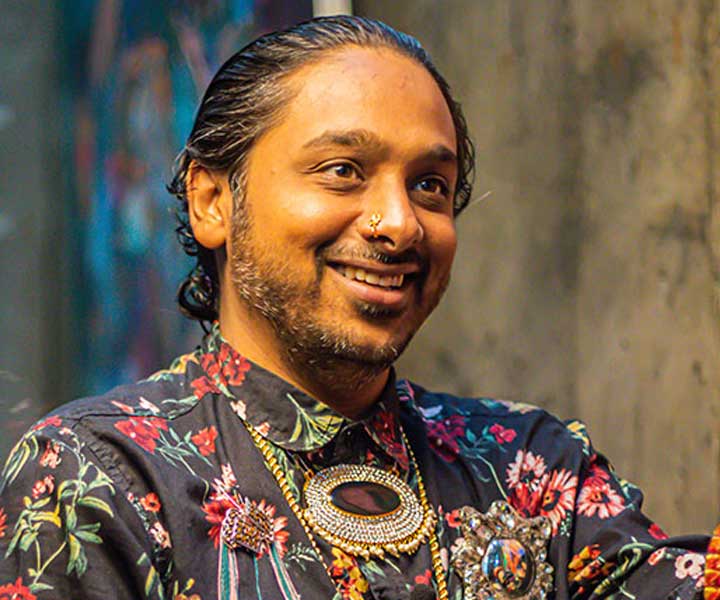 Co-founder, 64/1 and Multidisciplinary Artist, Curator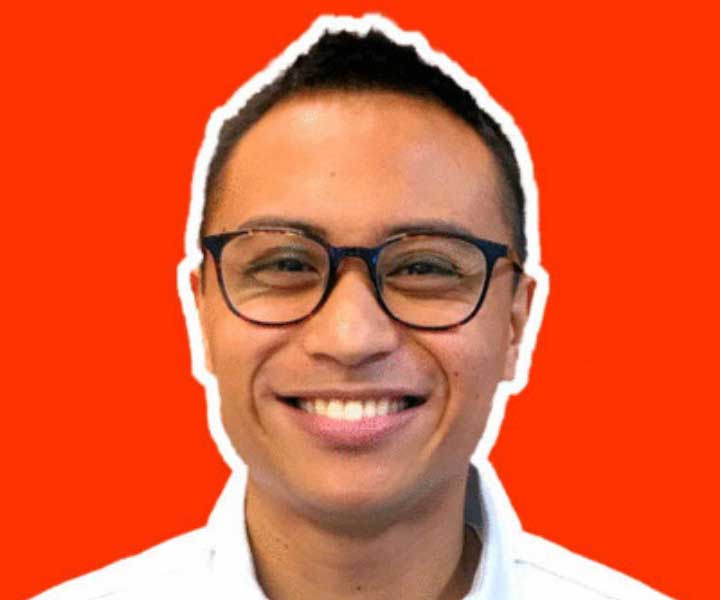 Marketing Director @ On Deck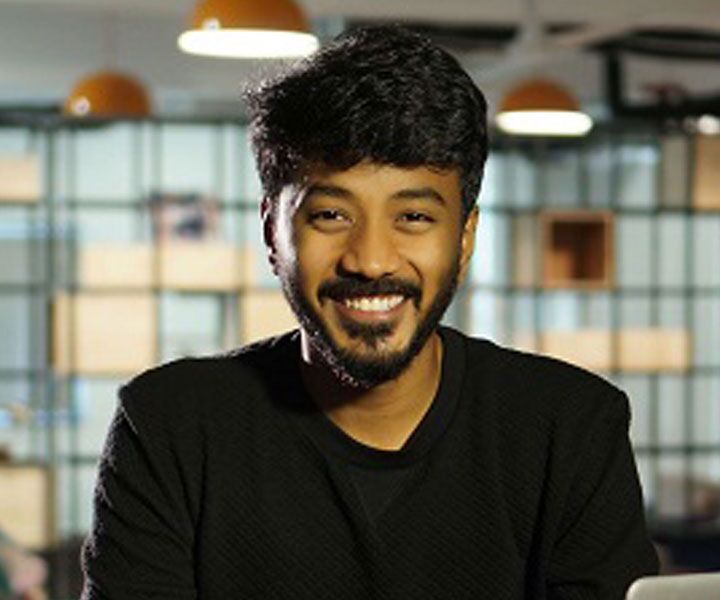 Testimonials by the Community
See what the community has to say about offerings by Digital Asia.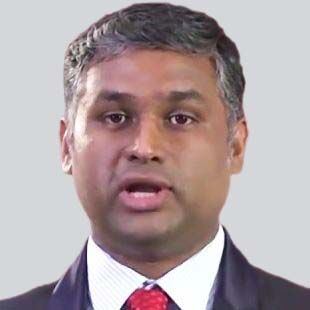 Comprehensive and insightful lineup of sessions
The session on NFT was an excellent finale on the new trend of digital art forms which are traded as cryptos. Interesting trend for every business student to get introduced to.
Dr. M.K.Badrinarayanan
Professor & Head, School Of Management, HITS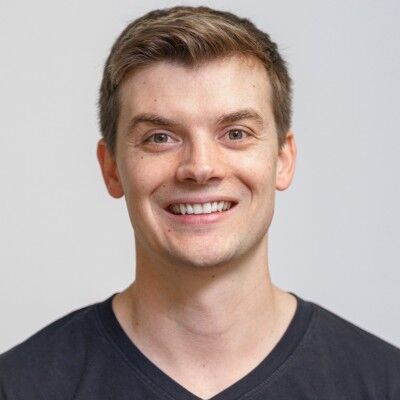 Personally, I feel so blessed to learn from the masters.
It was an informative and well-organised workshop. I got so encouraged during the three days.
Joel Robinson
Founder, Bee Learners

Thank you for your initiative in conducting such a beautiful event online.
Within 3 days, I got n number of different ideas, skills, and also built some awesome networks. Thank you so much for the certificate.
Swagat Kumar Sahu
Digital Marketer, Adsiduous Media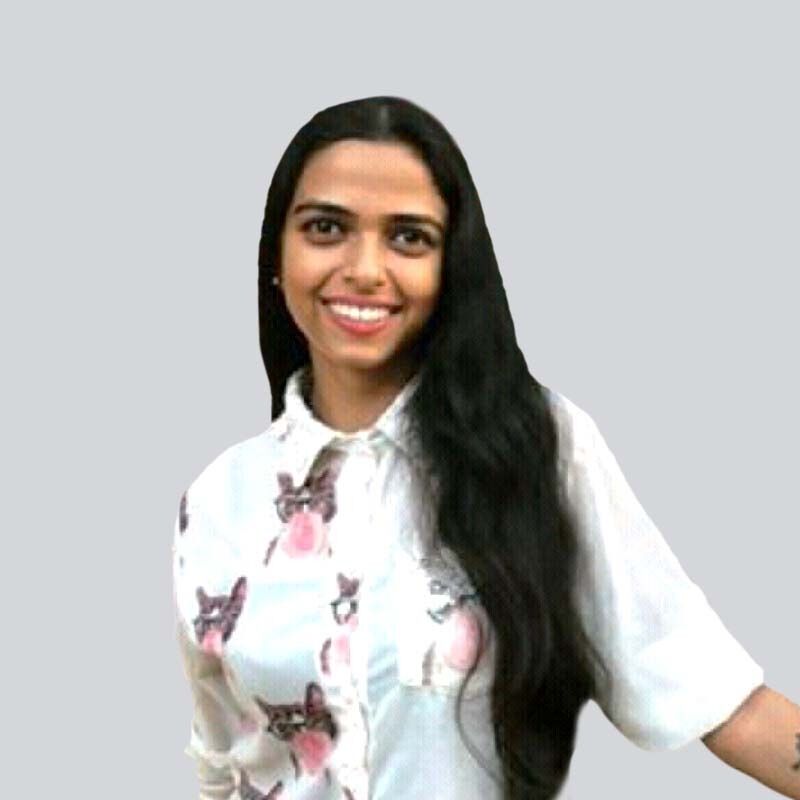 Eye-opening three days!
Nothing else describes the summit better.
Aradhana Gotur
Senior Content Writer, Tickertape
Best Picks from Editors
Some of the most valuable marketing resources and articles on the web, curated by industry experts.
Subscribe Newsletters
Enter your email address to register to our newsletter subscription
delivered on a regular basis!